ALL ABOUT TITANIUM
Titanium is the most superior and costly material used in premium eyewear.
Titanium's original function was to be used in outer space. So you can imagine how durable and strong this metal is.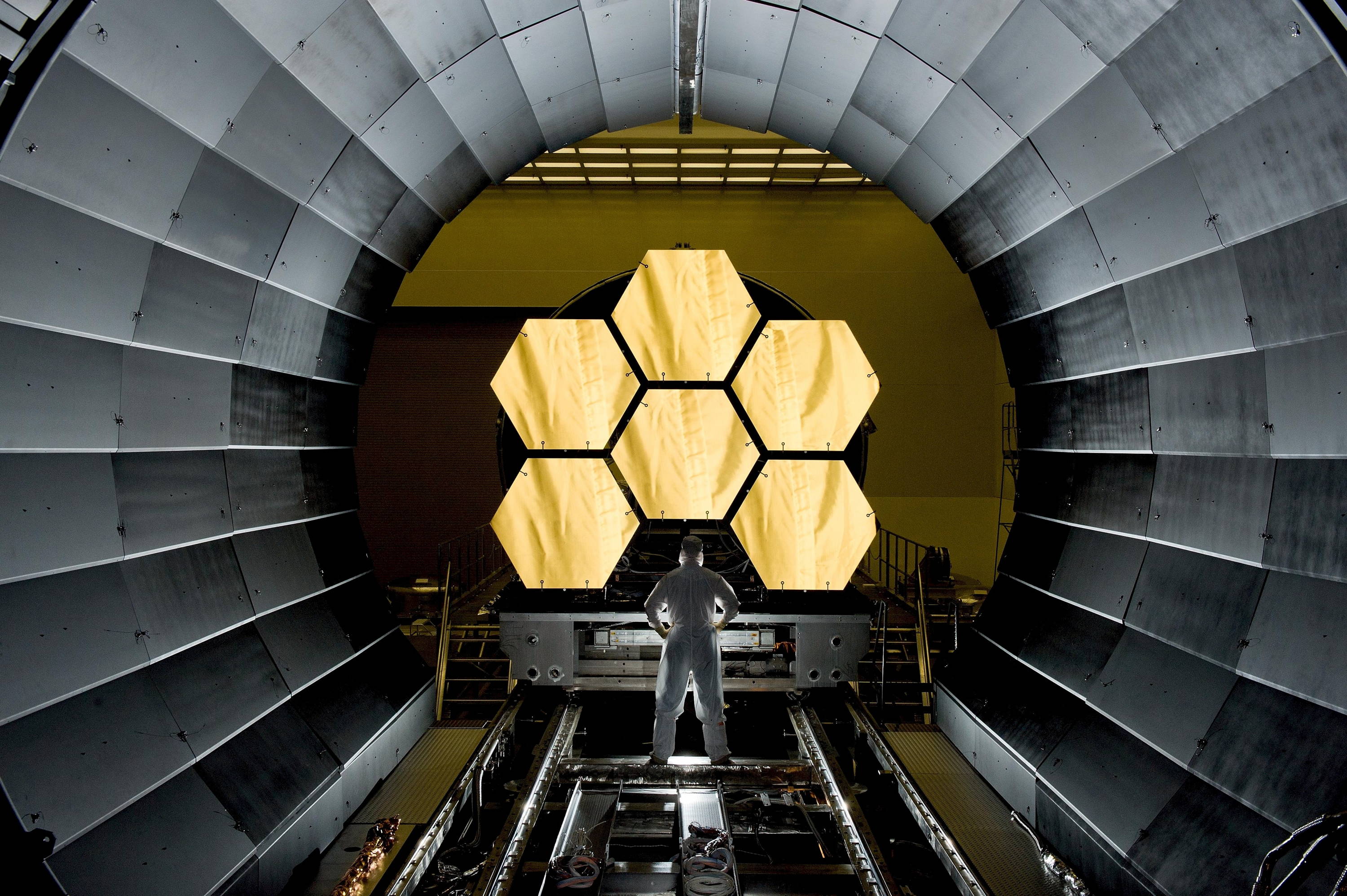 Between the difficulty to work with and the material costs, titanium frames are really expensive.
Typically, designer brands charge you at least $300 - $700 for a pair of Titanium sunglasses.
WHY TITANIUM?
It's the highest quality metal because they're:
✓Hypoallergenic, Nickel-free
✓20x more corrosion resistant than other metals
✓Long lasting - Sweat and sea water rust resistant
✓Safe in strong sunlight & humid conditions
✓50% lighter & 4x stronger than stainless steel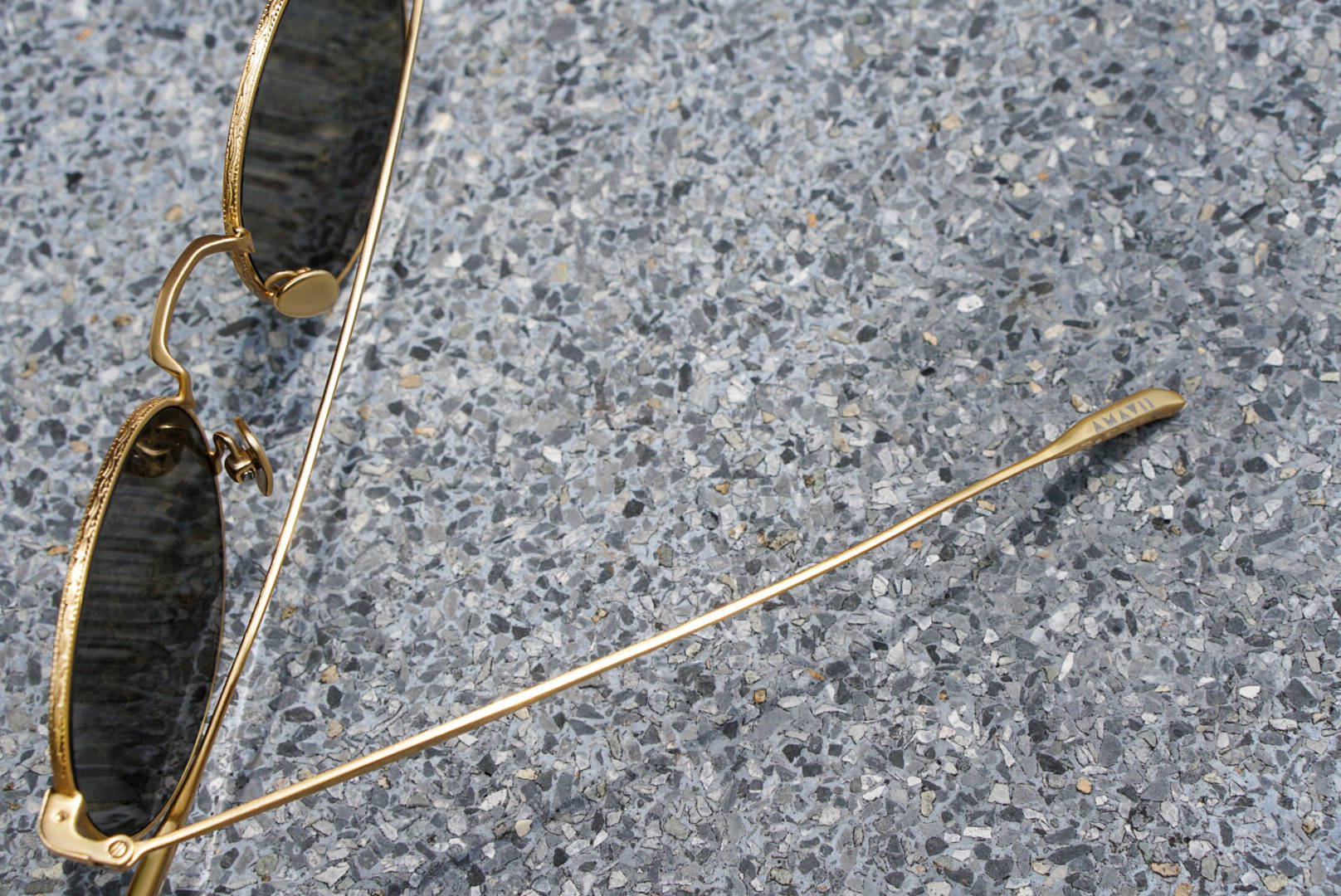 By choosing the direct-to-consumer way of shopping, cutting the middlemen, you can enjoy highest-quality Titanium frame sunglasses, delivered conveniently to your door at a fraction of traditional retail price.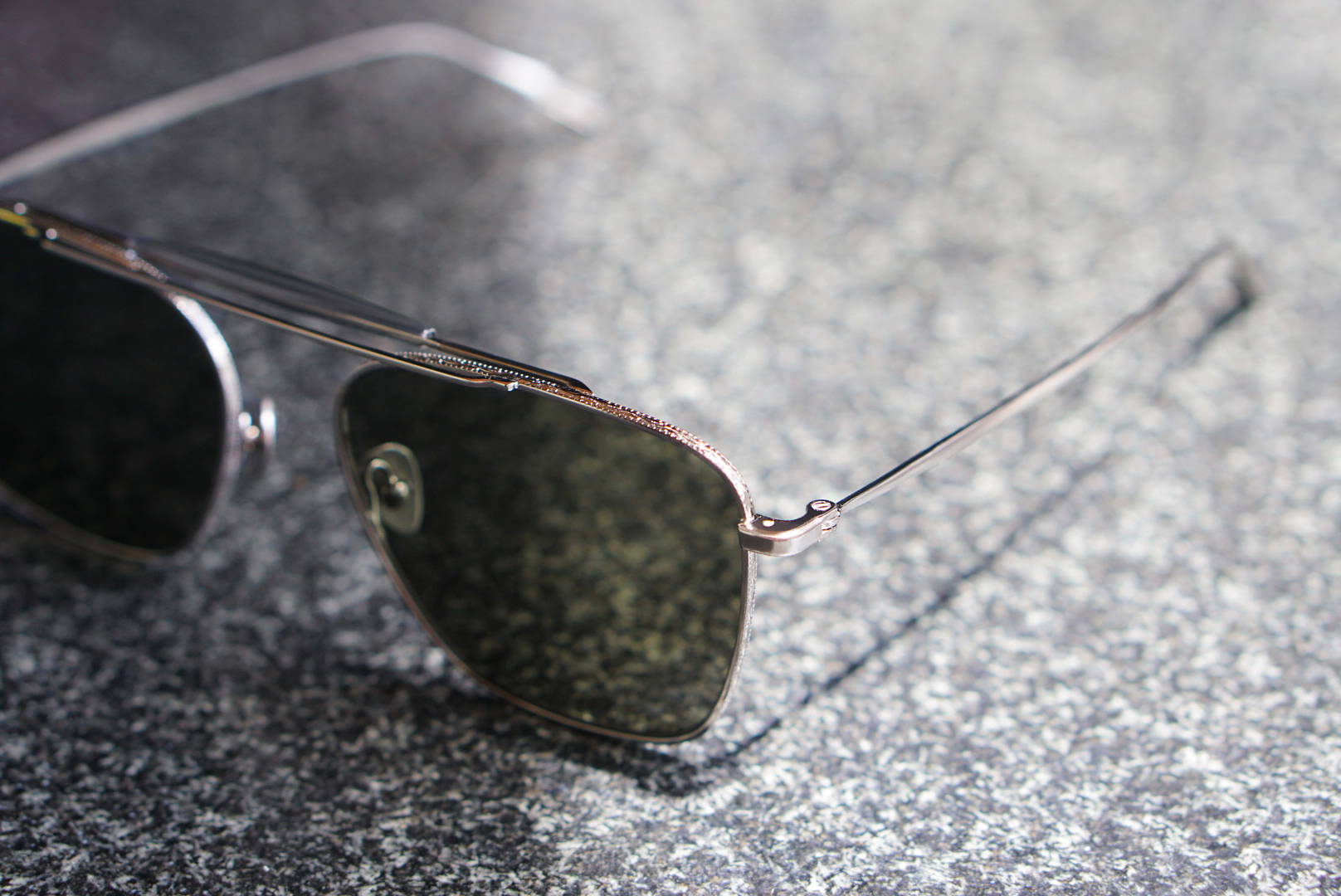 "TITANIUM SYMBOLIZES LUXURY"
AMAVII specializes in Japanese Titanium sunglasses, down to the nosepads.
Get it at direct-to-consumer prices of $125 and up exclusively at AMAVII.com
SIGN UP FOR EARLY STYLE PREVIEWS: