As Seen On: Alessandra Ambrossio, Jennifer Lopez & more
Spring is here and the sun is out! View new style inspirations to go with your latest fashion sunglasses.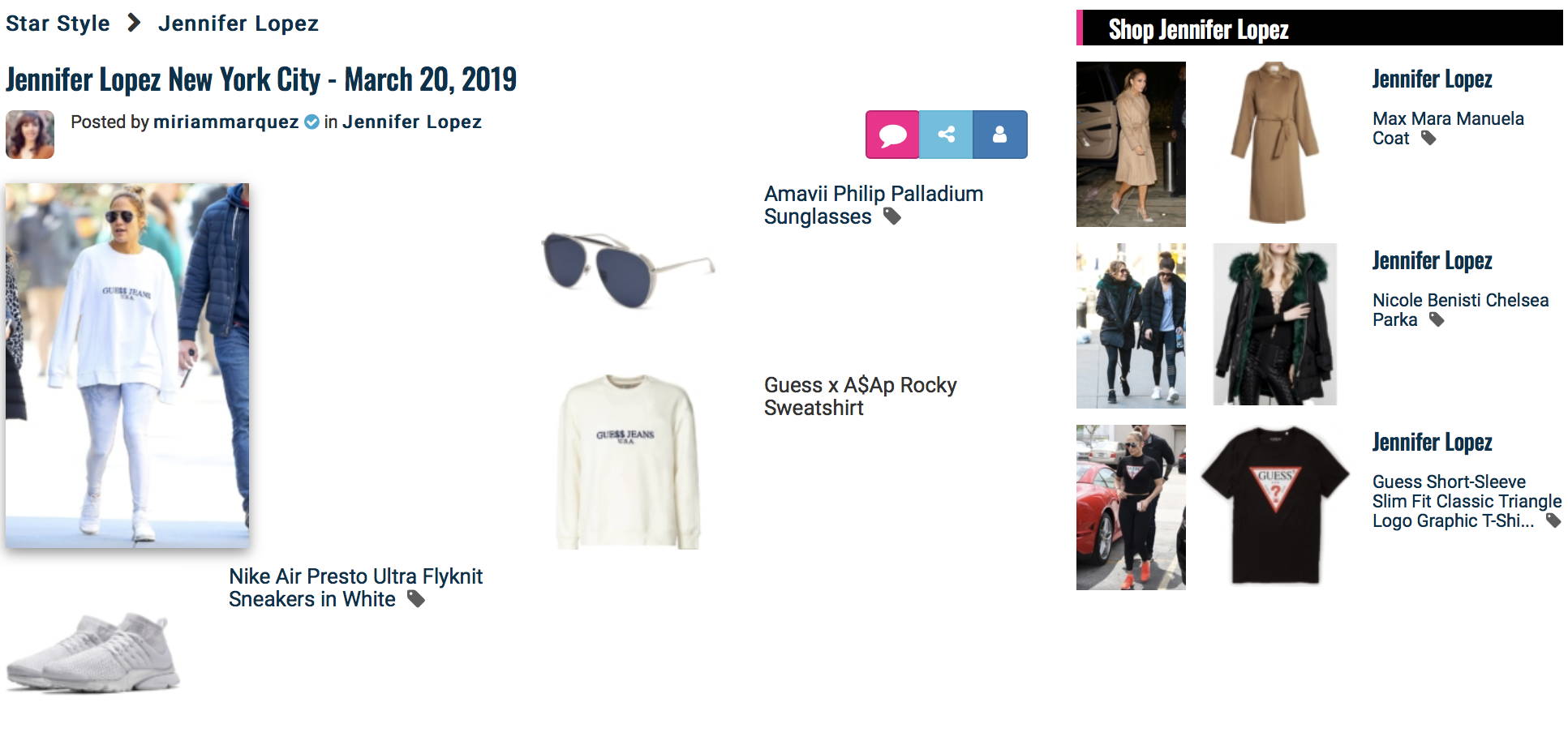 Screencap via Starstyle.com
JLo (Jennifer Lopez) wears Guess x A$AP Rocky's collaboration sweatshirt with AMAVII Eyewear's PHILIP aviator sunglasses in Oversized fit. Pairing them with leggings and a classic pair of all-white Nike Ultra Flyknit Sneakers completes the cozy yet put together OOTD.
Our Oversized fit are extra wide and extra large in frame and lens size, ideal for those who have a larger heads or who love the oversized sunglasses look. Our fit quiz is very accurate, so be sure to take our quick fit quiz to find out your ideal sunglasses size fit.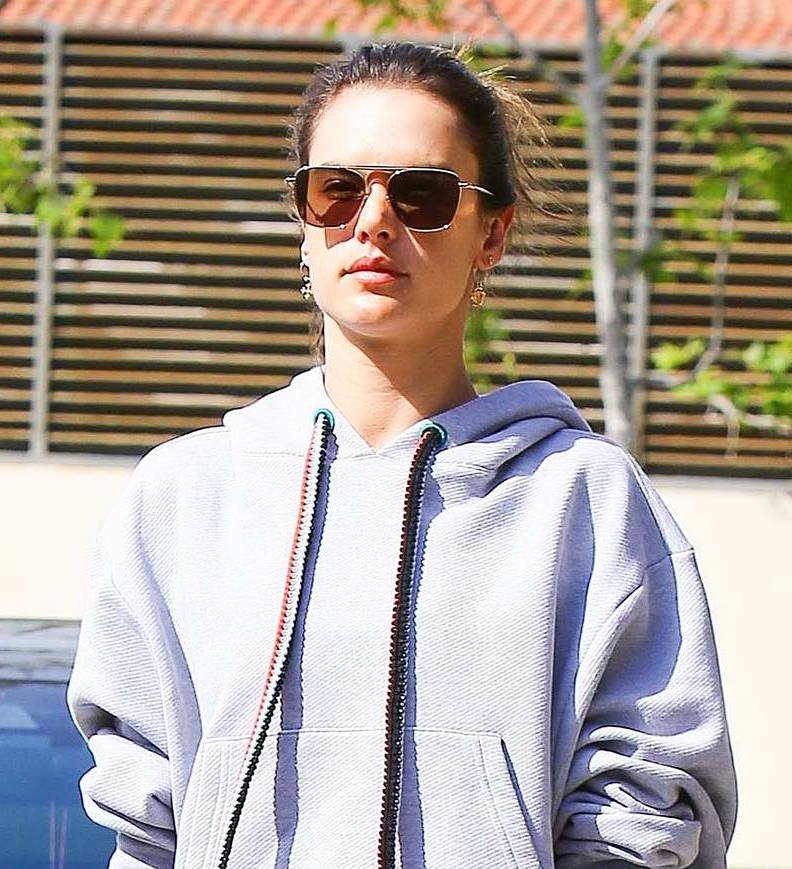 Alessandra Ambrossio wears BENJAMIN rectangle aviator sunglasses in 18 Karat gold-plated hardware.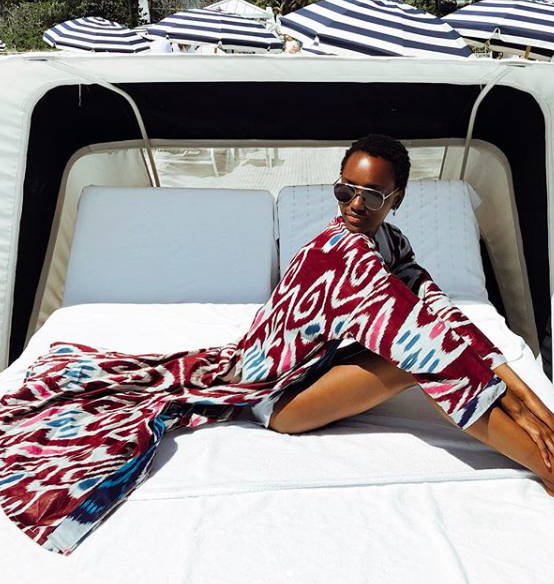 Herieth Paul throws on a flowy kaftan robe for an effortless second look. The extra long robe length adds flair and extra impact in photos, especially when it's slightly windy.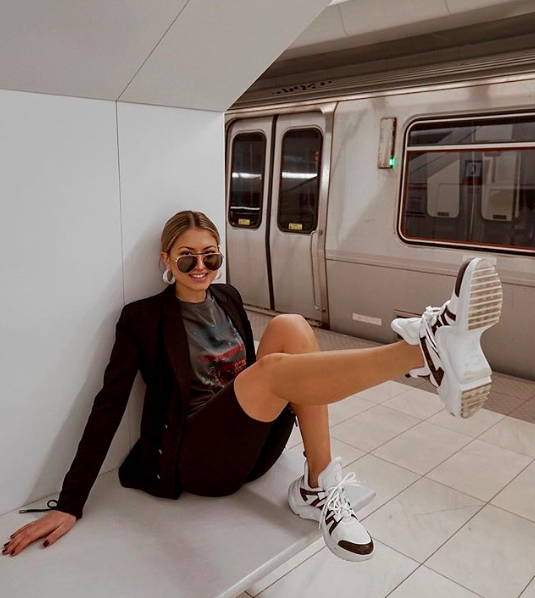 Gergana Ivanova of @FashionIsMyFortee was spotted in PHILIP aviator sunglasses in 18K gold-plated hardware & fitted with premium polarized lens for a high definition view.
Pair these Aerospace Titanium frames with a graphic tee, biker shorts, chunky sneakers, statement earrings, and a black blazer to up the chic level that's perfect for a fun day out in the city.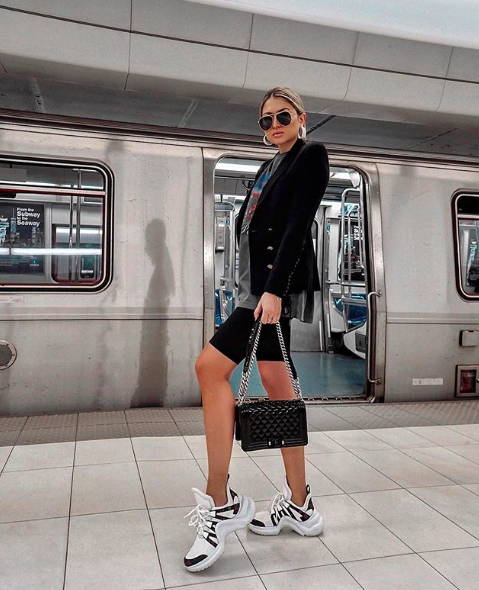 For a more formal look, she goes for an all-black ensemble consisting of a fitted trench coat, sweater, gold earrings and a black & gold Gucci handbag for that classy, black & gold total look.
AMAVII Eyewear is handcrafted in 100 steps & it takes 3 months to make every pair for incomparable quality, comfort and value.