The New World of
Eco-Friendly Eyewear
AMAVII has planted over 20,000 trees in partnership with Trees For The Future since 2018.
We're socially conscious about our impact on the environment, whether in our production methods or materials used.
Here's what we do differently.
Aerospace Titanium Frames
A sustainable metal for eyewear. Titanium is a 100% recyclable eco-metal as it does not deteriorate or rust.


All AMAVII sunglasses are constructed in Aerospace-Grade Titanium in the new collection.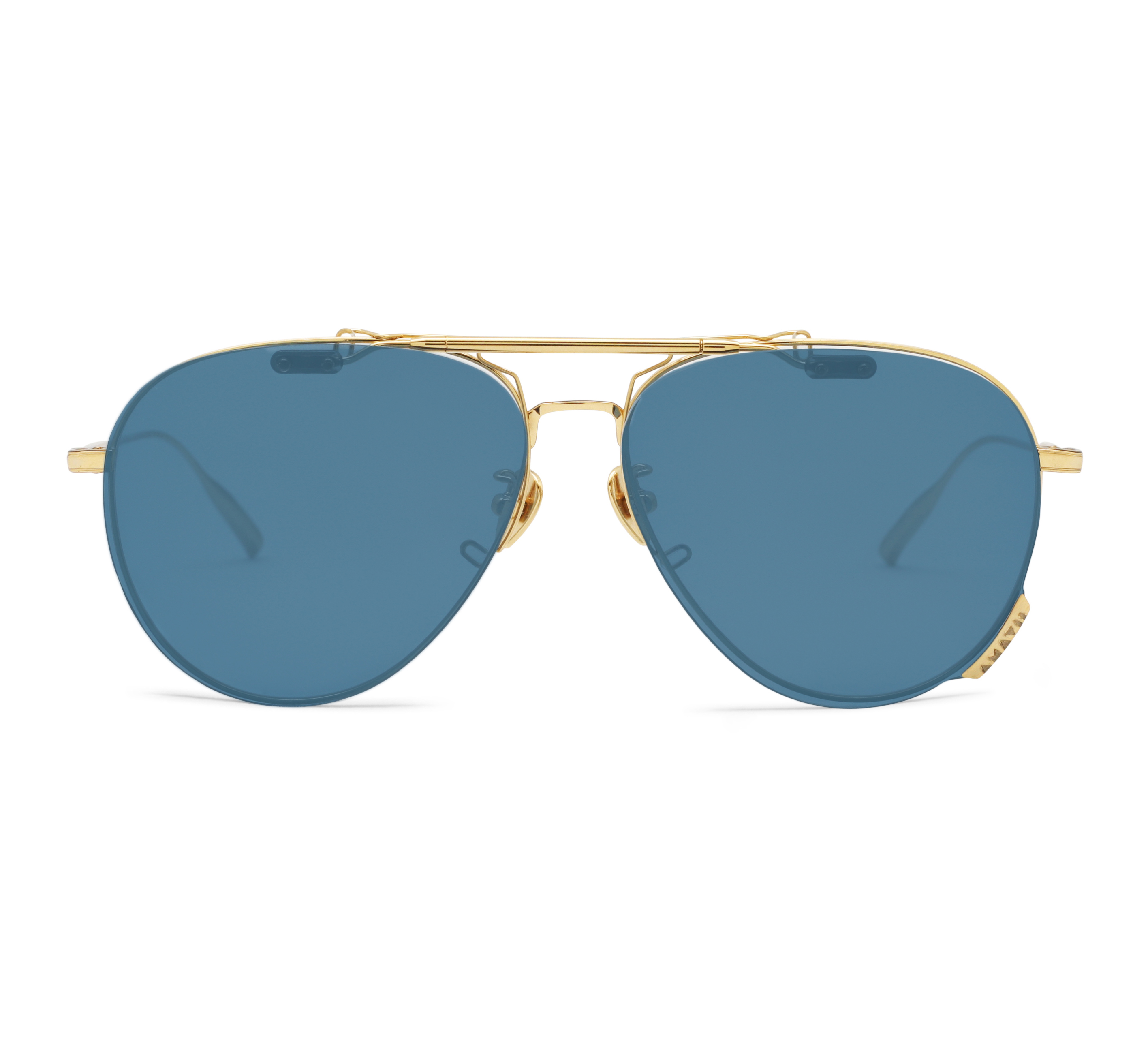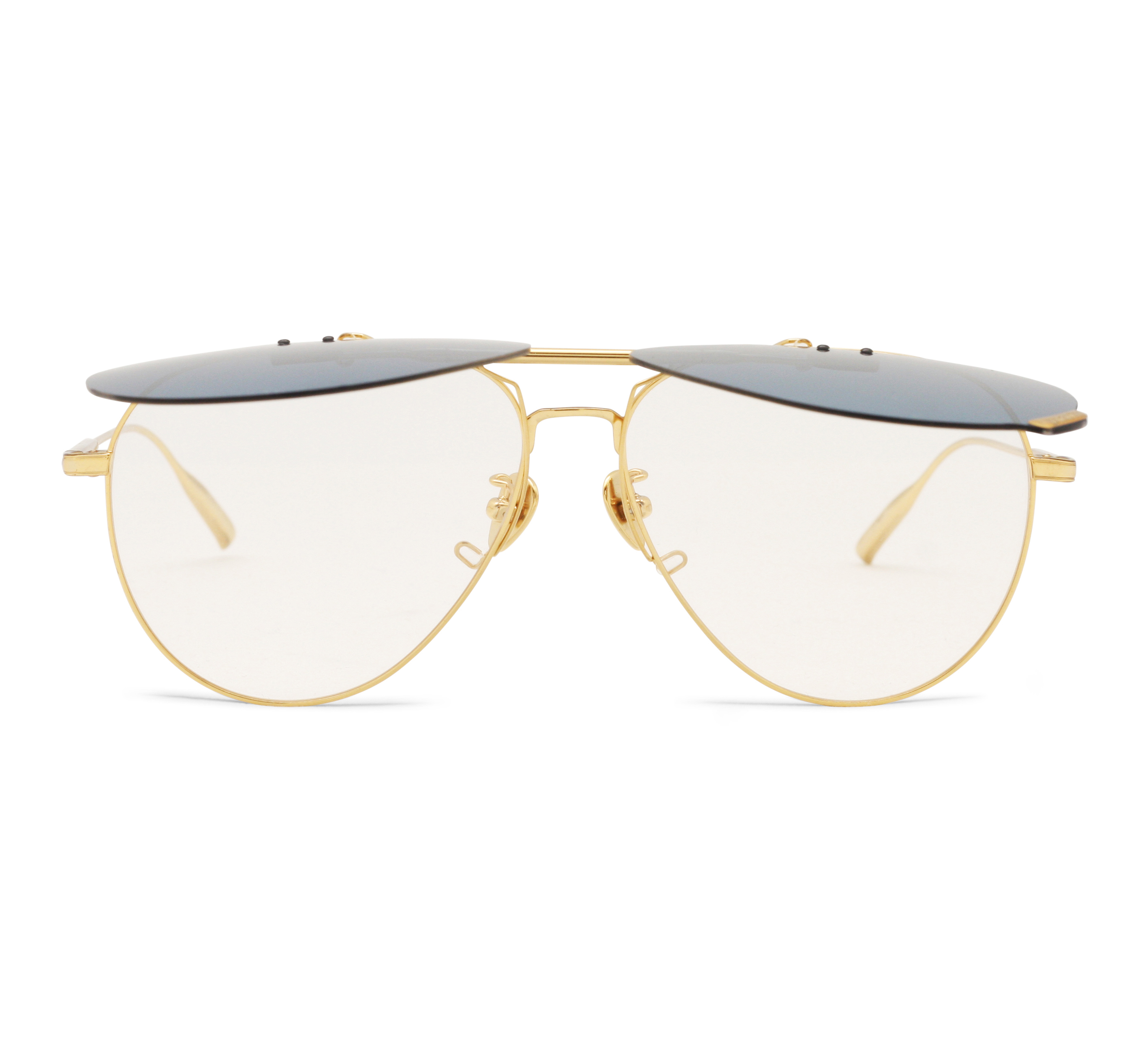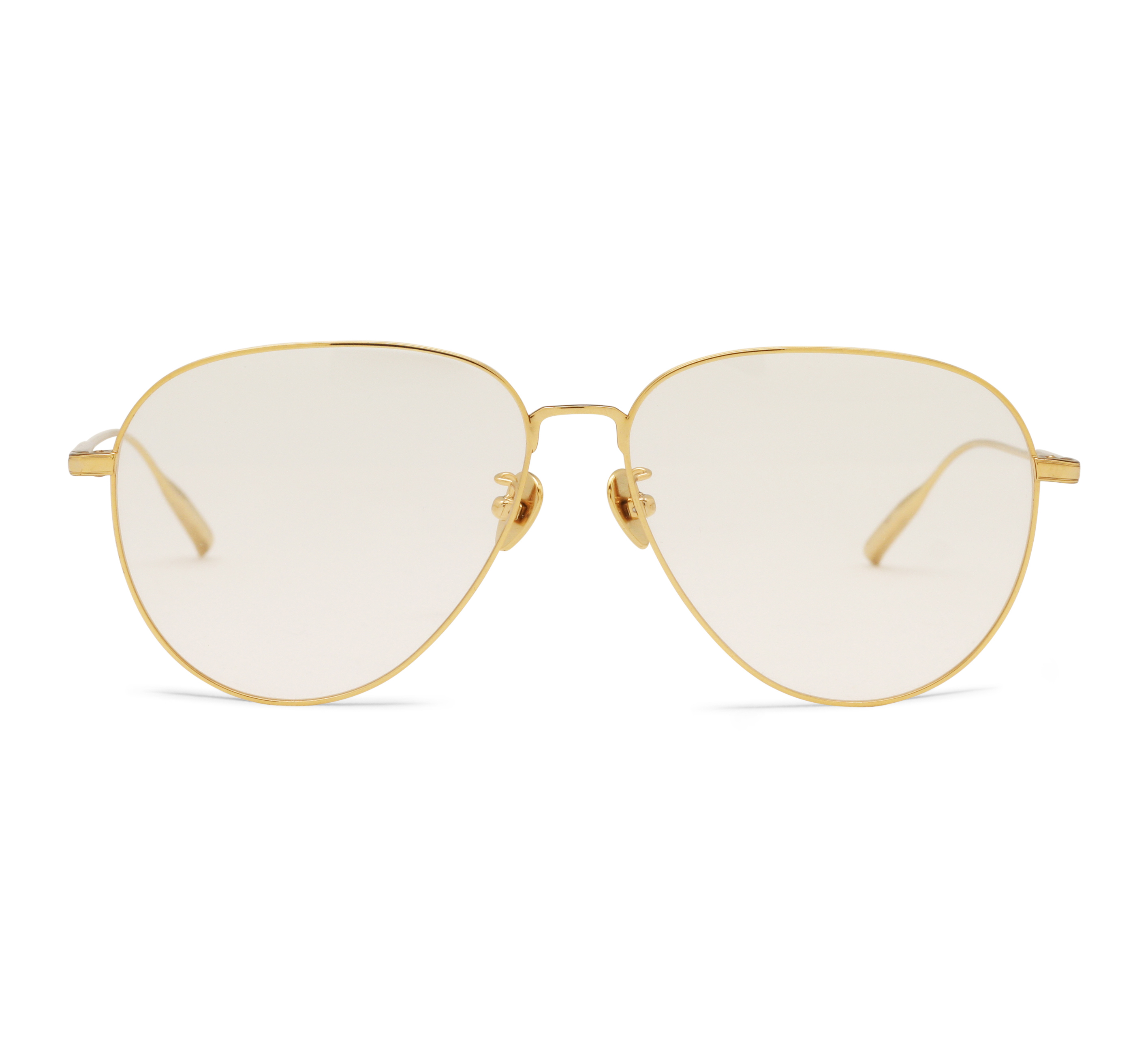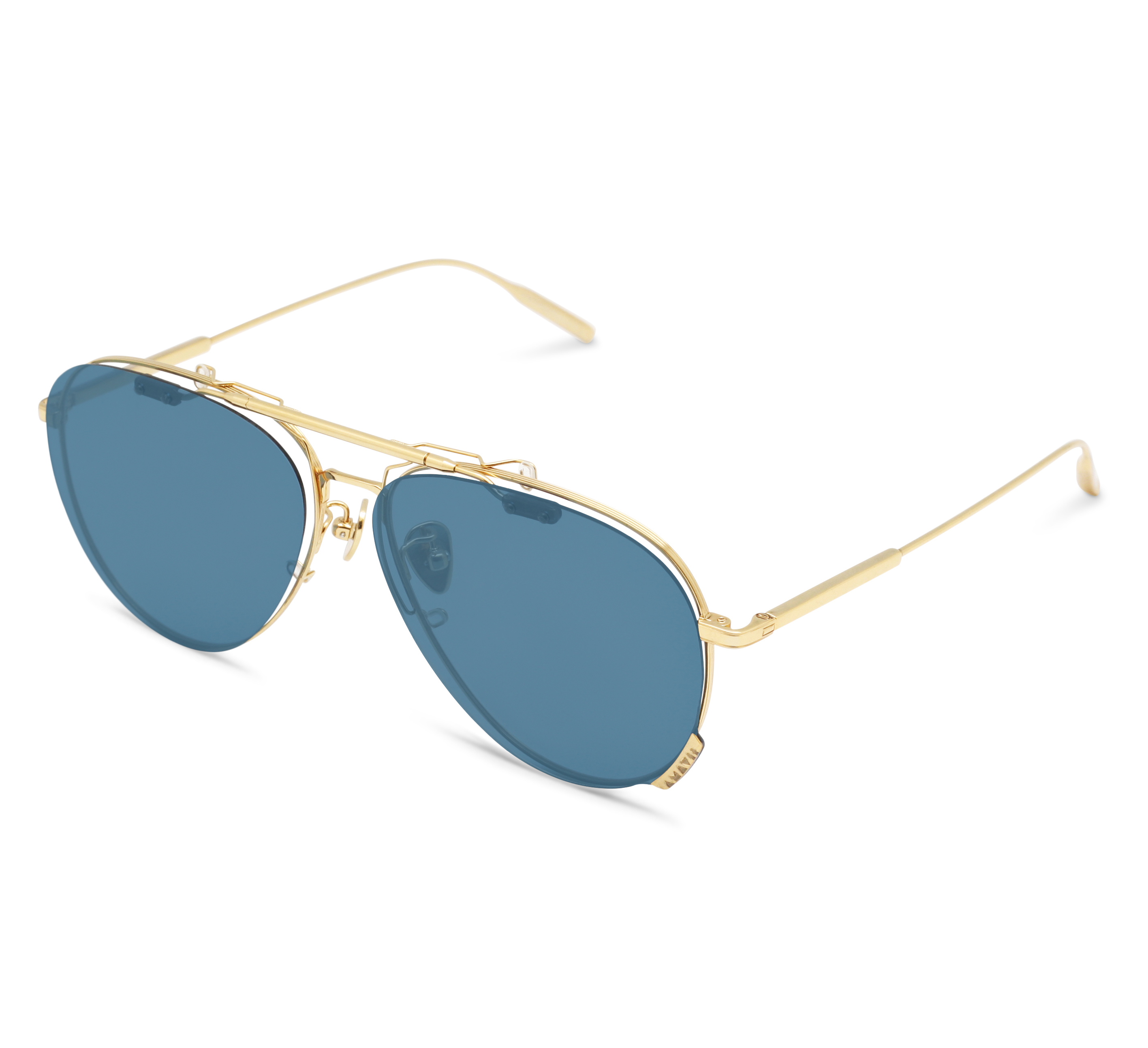 Our hinge components offer incredible strength, so your sunglasses last for decades, meaning less wasteful consumption behaviours.
A sustainable alternative to electroplating, ion plating is environmentally friendly because they do not create chemical waste. This modern technique is applied on jewellery to create a durable and genuine gold finish.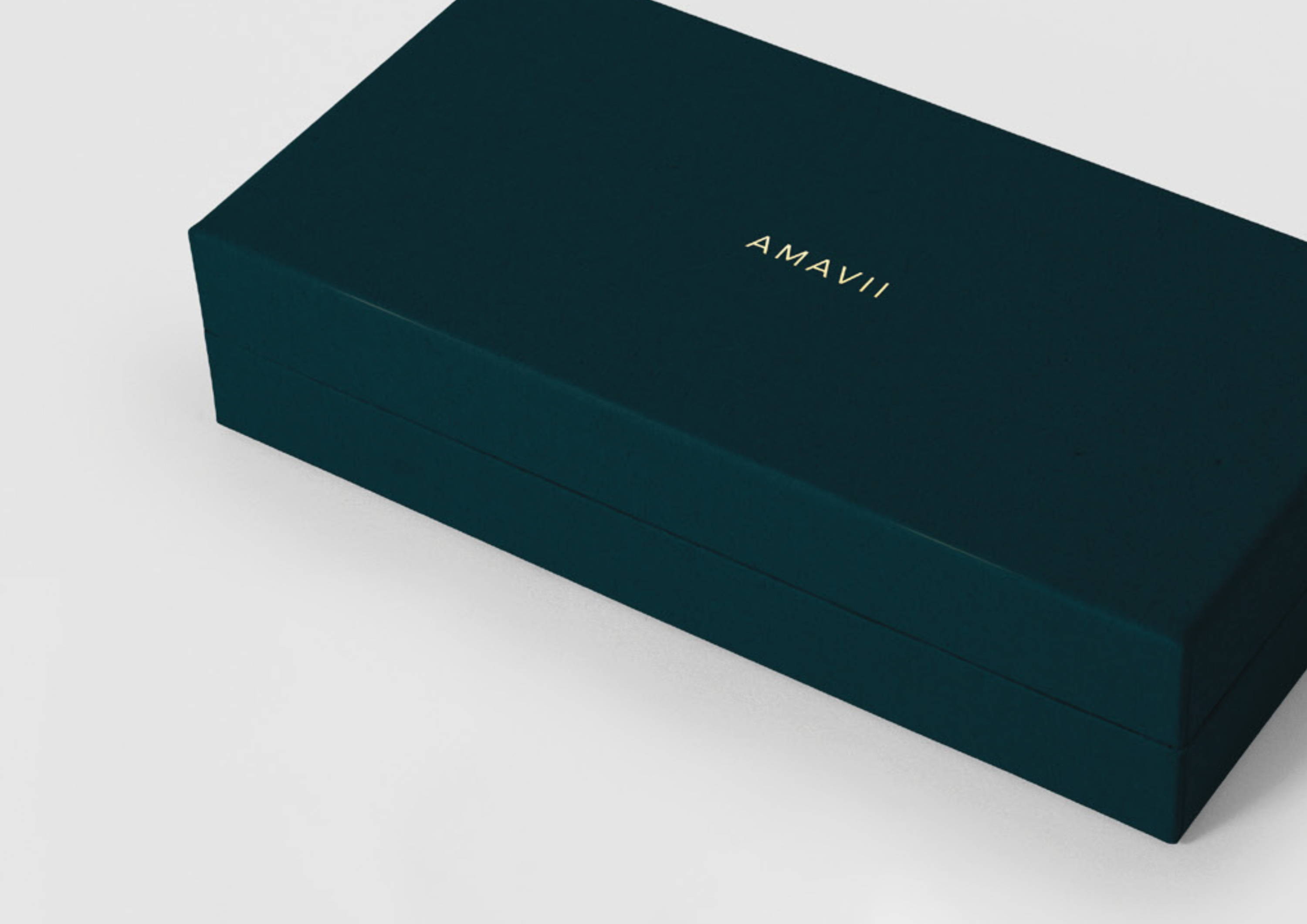 Italian Cellulose Acetate
Cellulose acetate is a sustainable plant-based plastic made from cotton fibers and wood pulp, making it much more eco-friendly and giving it a more natural feel than petroleum-based plastics. It is a biodegradable thermoplastic - generally, it is a compostable polymer that is completely destroyed in soil in less than one year.
Our packaging is recyclable, where our sunglass cases are made from premium vegan leather.
To offset our carbon footprint, we plant a tree for every pair of sunglasses sold and strive for a carbon neutral ecosystem. With your help, together we can build a more sustainable future through the power of trees.
1. Purchase eyewear from AMAVII.com.
2. AMAVII will donate one tree for each pair of sunglasses you order.
3. Your contribution will help rural communities begin their journey out of poverty and better the environment.
View how many trees we've planted so far at trees.org