AEROSPACE TITANIUM AT YOUR FINGERTIPS.
Every component selected to make AMAVII eyewear has its unique functional and aesthetic purpose.
Wear the crème de la crème of designer sunglasses with product features like these.
For unparalleled results we exclusively use:
✓Japanese Aerospace-grade Titanium
✓German Hinges and Screws
✓Italian Plant-based Cellulose Acetate
✓Polarized Lens, Premium CR39 lens or Polycarbonate Lens
✓Adjustable Titanium Nose Pads

✓Japanese Caesar-Flip Lens Technology

Every pair of AMAVII Eyewear takes 3 months to handmake.
The entire new collection is made in Aerospace Titanium metal. Compared to stainless steel, Aerospace titanium is:
✓50% lighter for comfort
✓4x stronger for durability
✓Hypoallergenic & nickel-free for sensitive skin
✓20x more corrosion resistant
✓Sweat and sea water rust resistant
✓Safe in strong sunlight & humid conditions
By sourcing Aerospace Titanium in bulk, we're able to offer exquisite sunglasses at a fraction of traditional retail price.
Learn how AMAVII's sunglasses was made.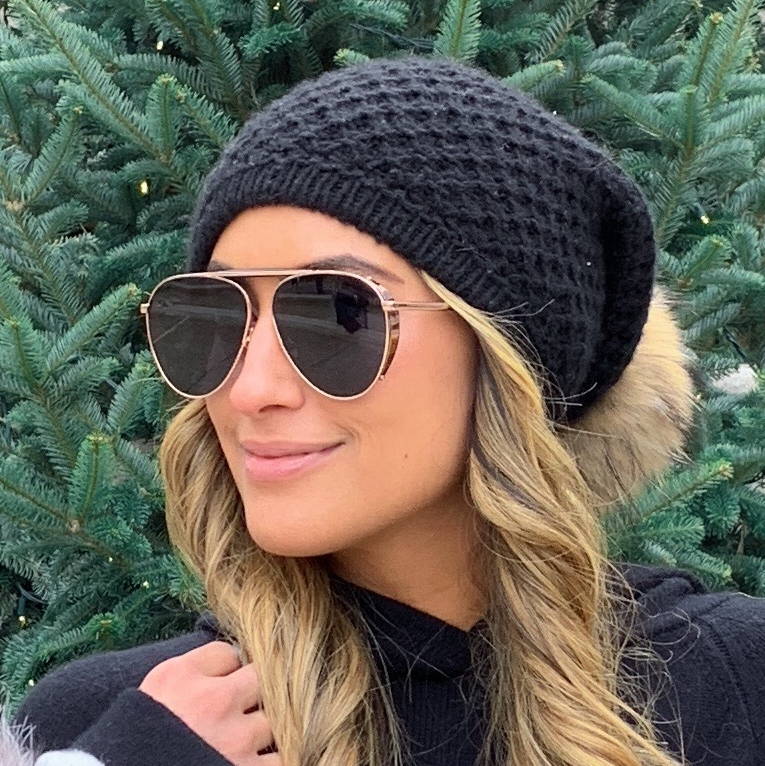 Perfect sunglasses!
Perfect aviator shape and so well made. Such good quality and such a good design! My fave pair of sunglasses!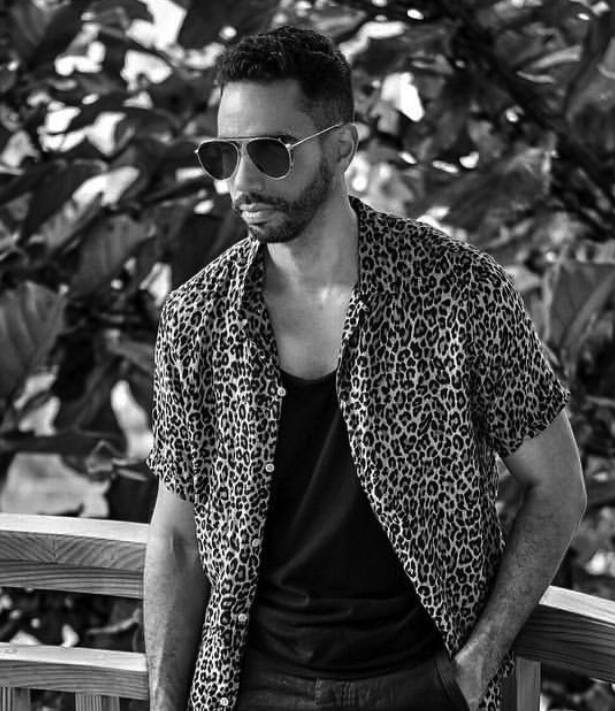 Absolutely Love them!
This was my first pair of sunglasses from Amavii and I really love them. Very high quality and style. I took them to my last trip to the Caribbean and i got so many compliments ;)